CONVERSATION SERIES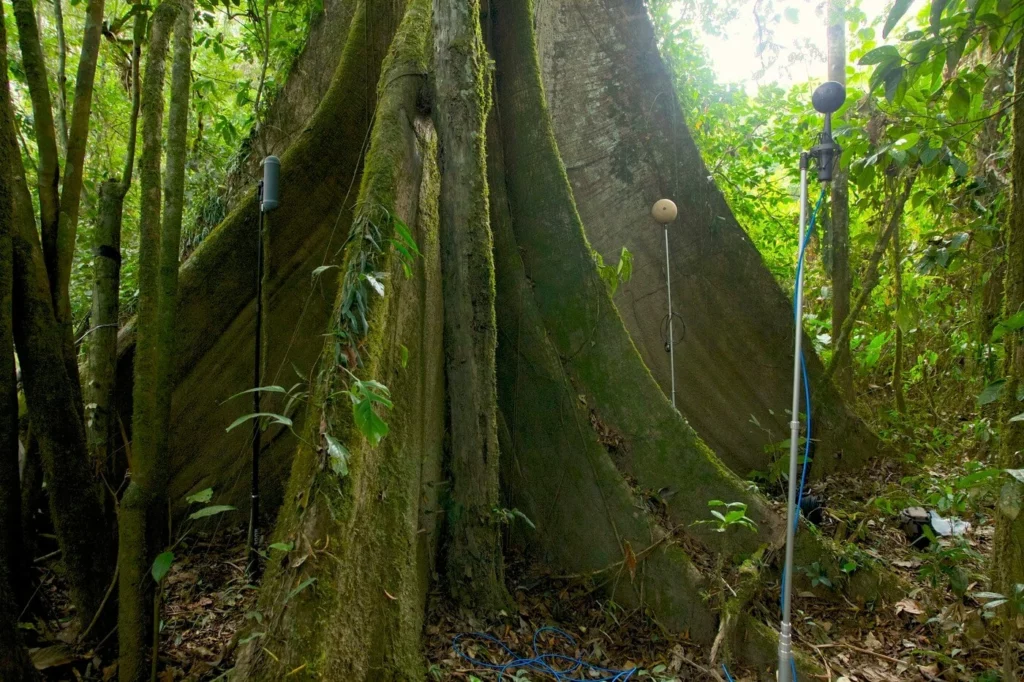 The collections of early botanical conservatories relied on plant specimens brought back home by naturalists who participated in exploratory expeditions. In this series of conversations, we gathered "field notes" from a different type of a collective expedition. Rather than bringing back plants, we speculated with botanists, ecologists, gardeners, herbalists, chefs, artists, designers, and philosophers to plant seeds for a new way of thinking. We strove to understand what future plant-human relations could be forged if we let ourselves be, once again, enchanted by plants.
Since giving spatial form to problems is the architects' forte, we also speculated with our guests about potential futures for the closed worlds of botany as metaphorical "thought incubators." What else can a conservatory function as? A memorial? A pantry? A sanatorium? A synthesizer? Or, perhaps, a temple? While it would be naïve to assume that rethinking the future of botanical conservatories can help us revive our relationship with the non-human life, this thought experiment offered us a way to meditate on the transformative power of plants.
After all, greenhouses are ever more pervasive, and we continue to build larger and larger glass-worlds. Yet, conservation is only the most recent raison d'être of botanical conservatories. Early botanical gardens and glasshouses were built to satisfy practical needs, economic aspirations, scientific curiosity, and simply the pursuit of beauty. Today, next to conducting conservation projects, they increasingly focus on education (albeit in form of leisure). Still, what exactly do they educate us about whilst our understanding of plant life continues to evolve? Which parts of plant life do they highlight? Which aspects of ecological relationships do they leave out? How are plants arranged under glass to tell a story? And exactly which story? Whose story?